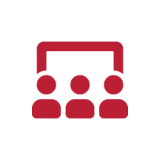 Online class
Which systems do I use for online class? How do these tools work?
MOODLE
Moodle is a university-wide e-learning system designed to support teaching. After entering the subjects in the schedule (beginning of the semester), my subjects will appear in Moodle. I will find a number of materials here such as:
Presentations,
(video) lectures,
supporting materials,
electronic textbooks,
teaching program,
chat with the teachers and classmates.
I will find my subjects in the Moodle system right at the beginning of the new semester.
Moodle is the most important online communication channel for information.
To log in to Moodle, I will use the same login and password as in UIS.
MS Teams
At this time of online teaching, MS Teams, which is used by the entire university, is a great helper for me. I can find and download this application after logging in to my school email.
E-mail
The student e-mail allows communication between the students and the university. At CZU we use Office 365, thanks to which I can also use Word, Excel, PowerPoint, Teams and any other Office 365 feature.
Important information from the study department is sent to my student e-mail, from teachers, information on listing dates and results of exams or interesting seminars and lectures. It is often a suitable tool in order to be in contact with other classmates to whom I have no other connection.
The student e-mail address is always in the form of xLogin@studenti.czu.cz where "Login" is the same as my login to the university systems (first 3 letters of my surname, first letter from first name and the assigned three digit number).
Student e-mail forwarding setting:
In the student e-mail I can easily set up the forwarding of e-mails to another e-mail address as follows:
First, I access my Inbox (By clicking on the mail picture) => next I select Settings (Cog wheel located top right) => next I find Forwarding or Options => Mail-Accounts-Forwarding => Here I check Start Forwarding => I enter an e-mail address of my choice => check Save a copy of forwarded messages and select Save at the top.
Na studentský e-mail jsou mi zasílány důležité informace ze studijního oddělení, od vyučujících, informace o vypsání termínů i výsledcích zkoušek či zajímavých seminářích a přednáškách. Často je to vhodný nástroj pro kontakt s ostatními spolužáky, na které nemám jiné spojení.
Studentská e-mailová adresa je vždy ve tvaru xLogin@studenti.czu.cz, kdy "Login" je totožný jako můj login do univerzitních systémů (první 3 písmena z příjmení, první písmeno z křestního jména a přidělené tříciferné číslo).
Student email forwarding settings:
I can set up email forwarding to another email address as follows: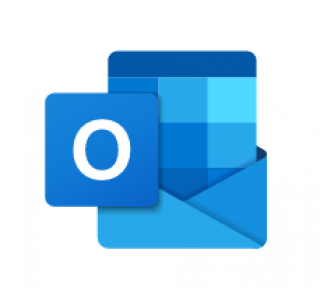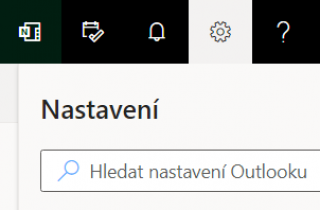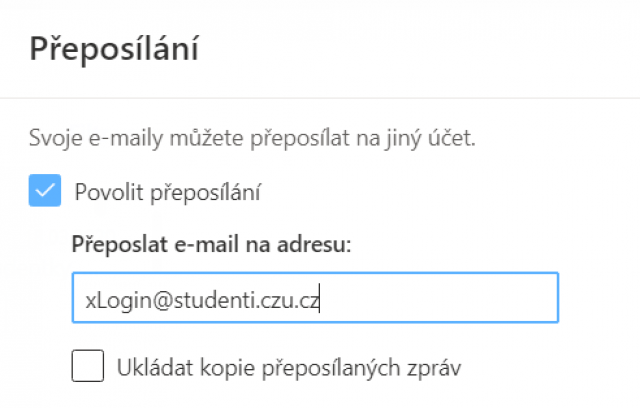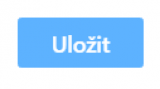 MS Office 365
I can also use other additional services of MS Office 365 within the student e-mail such as:
Online document editing,
instant messaging and video conferencing,
one Drive disk storage.
I can also download products from Office 365. For work on school projects I definitely use Word, Excel, or PowerPoint. More information can be found after logging in to Easy365.czu.cz (using my e-mail and password).
Google Meet
Another great helper during online teaching is Google Meet. This application is mainly used by teachers and employees of FEM.
Zoom
Last but not least, it is also possible to connect to online meetings via zoom. This application is mainly used at the Faculty of Engineering during classes of mathematics.