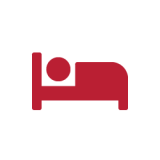 Living at the CULS dormitories
If I wish to live in the CZU dormitories, the university offers the possibility of accommodation directly on campus within one of the accommodation blocks (Dormitory A, Dormitory BCD, Dormitory EFG, and the JIH dormitories).
At present, the dormitories on the CZU campus can accommodate 2,189 students. However, several criteria decide on the allocation of the dormitory.
The main criteria include:
Time required for commuting,
distance in kilometres,
taking into account, the state of your health,
ending of your term.
Accommodation in dormitories costs from CZK 2,800 to CZK 4,600 per month without additional fees for utilities.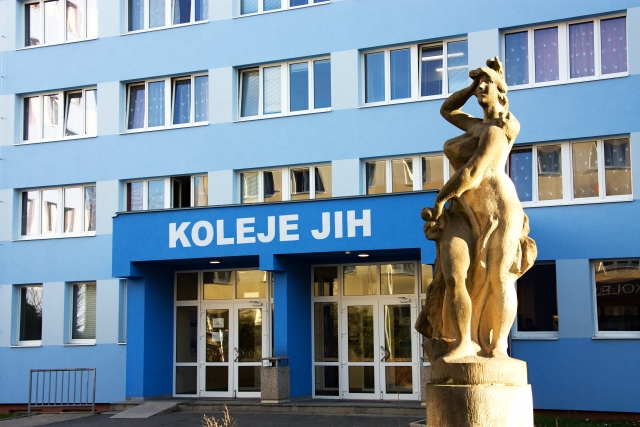 On the ISKAM 4 portal, after the allocation of the dormitory, it is necessary to confirm consent with the wording of the accommodation contract and pay an accommodation deposit of CZK 7,000. The deposit is refundable. It is returned in the last month of accommodation.
The detailed procedure for submitting an application for accommodation is described in the document Accommodation Scenario.
In case I have any other questions I can forward directly to the head of the dormitory or visit the Directorate of the dormitory and cafeteria (KAM) located within dormitory B.
Accommodation at dormitories West
Did not find a room at any of the dormitories on the CZU campus? Here is the solution. On September 15, the new Dormitory West opens in Prague 6, which is intended for CZU students. It has a choice of 4 room types, 35 minutes by public transport to the university, private bathroom, study room and other benefits that you can enjoy.
Dormitories in the CZU campus